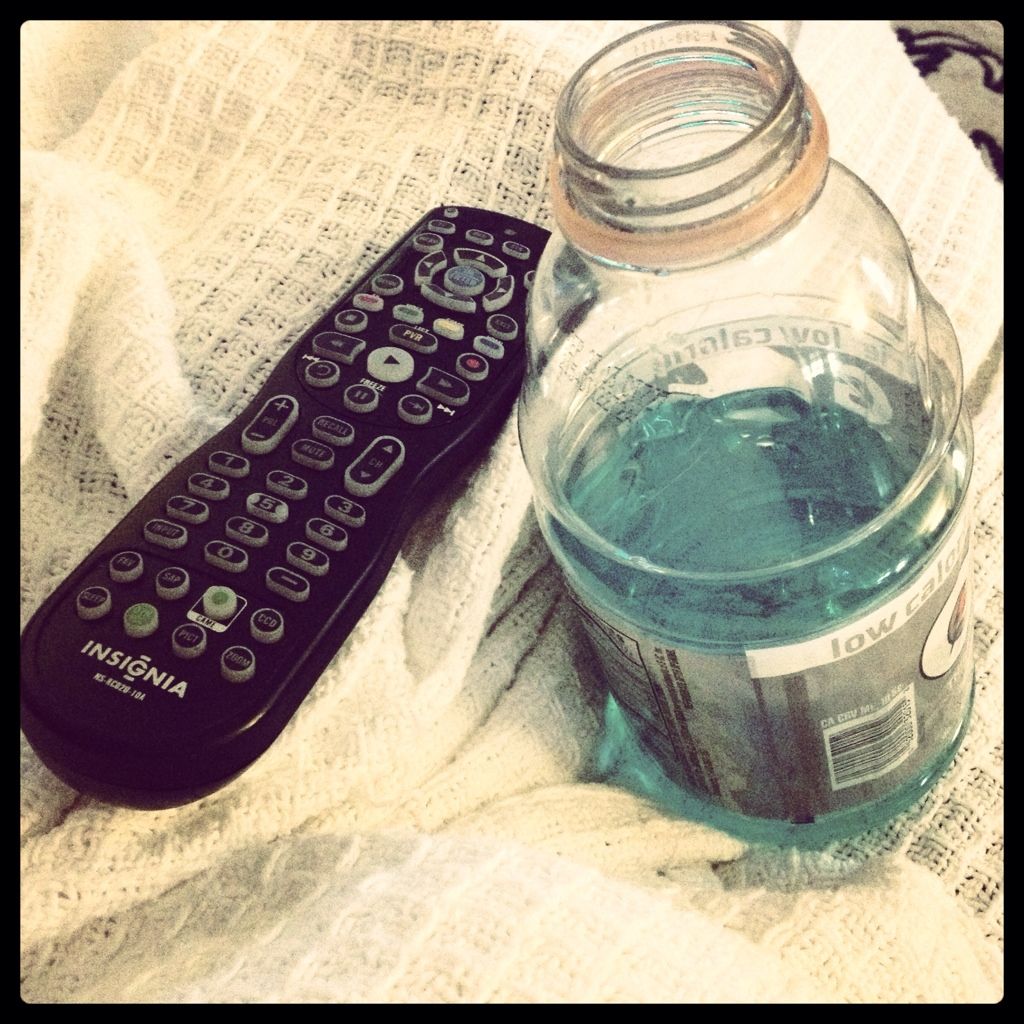 This
. Talk about down and out. I'm not sure whether it was a random bug or food poisoning but let's just say I found the best diet ever. I had some great posts planned and none of it came to fruition since I was making friends with the fetal position and Gatorade.
That
. During my illness, I had my first Diet Coke in more than three months in an attempt to settle the stomach. I enjoyed the bubbly effervescence but the taste did nothing for me. I do not think I will be revisiting my diet soda addiction anytime soon.
And the other thing
. Since my illness kept me from promoting the
Manduka giveaway
the way I had hoped, I am extending it until Thursday. The winner will be announced Friday. The
Tropical Traditions coconut oil giveaway
is has been extended to March 7 (per company request).