It all started with a bike - a Giant Avail that I named Peaches.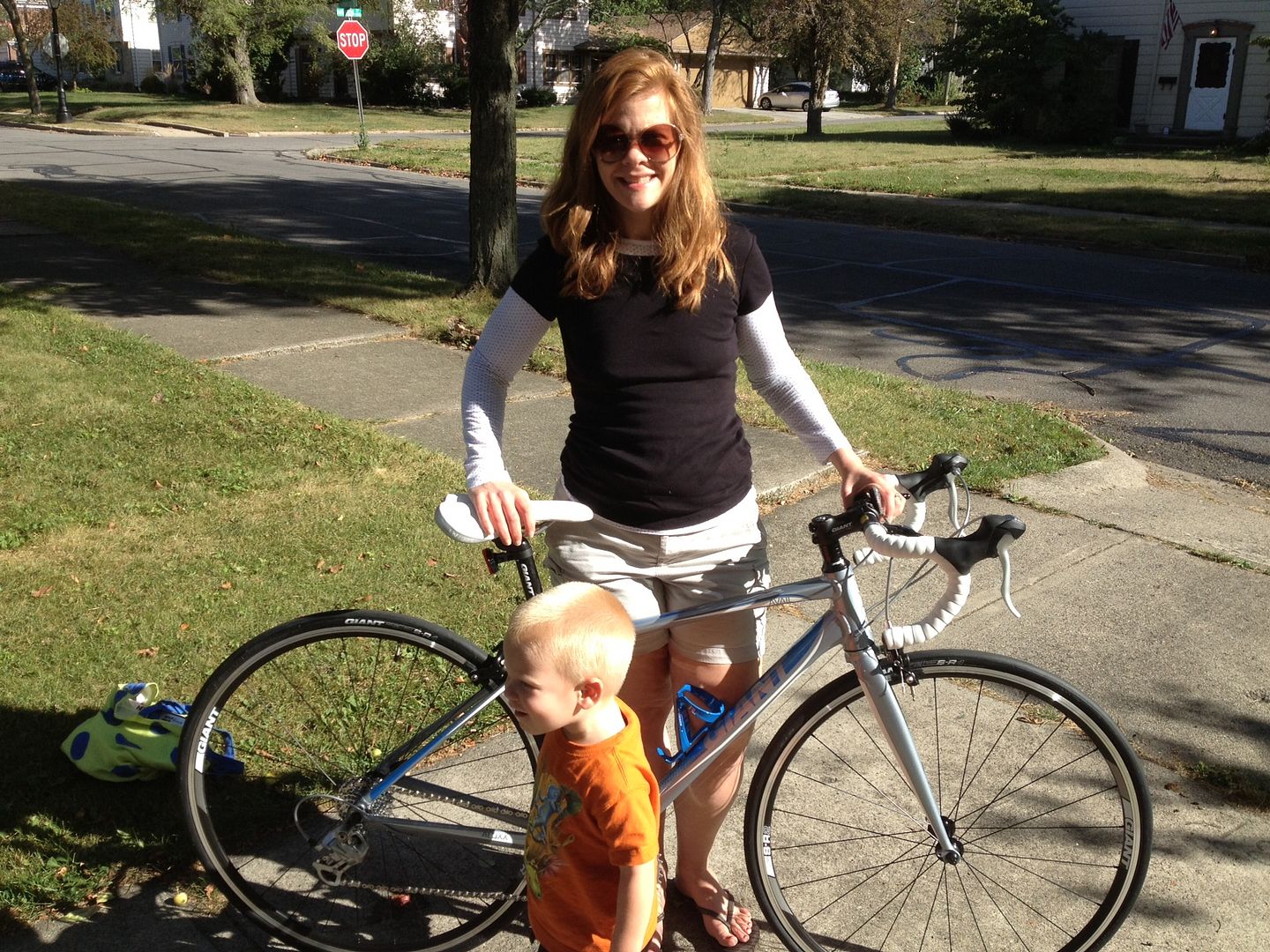 I had told Mark that I wanted her. No. I
needed
her because 2014 was going to be the year of the triathlon.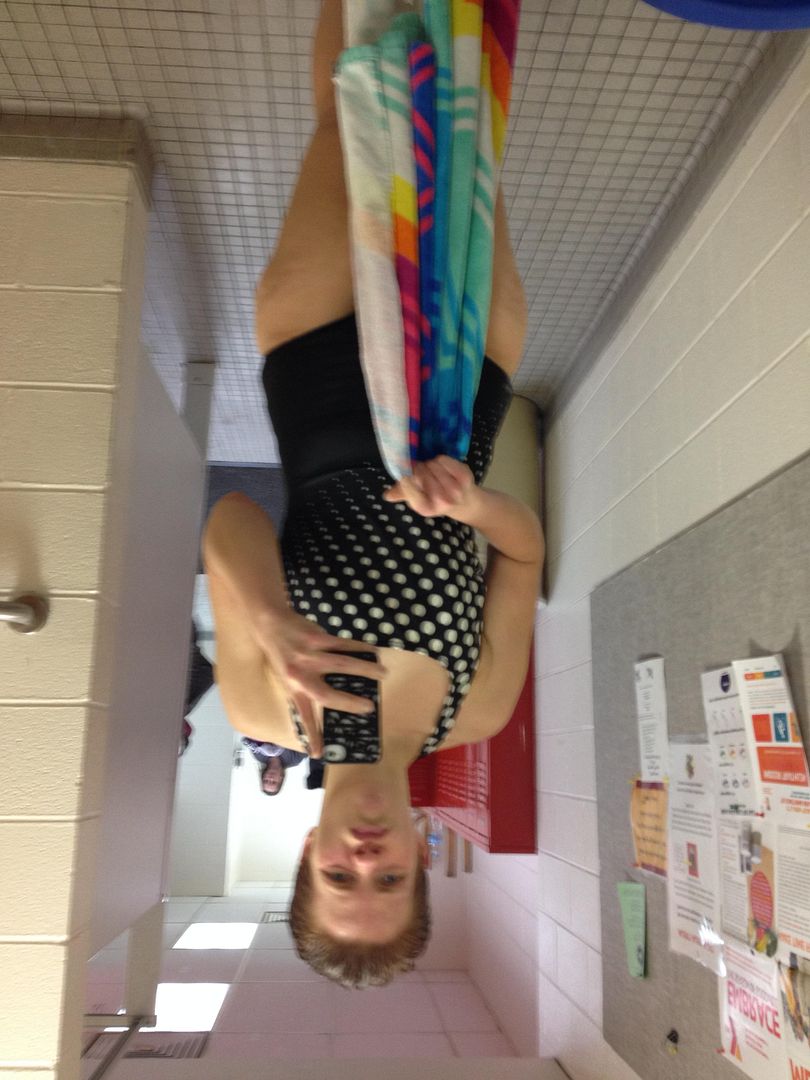 I spent hours riding on her this winter, set up on the trainer in the basement, to get myself ready. I even got myself to the pool to swim laps ... once. But without a race on the calendar, my motivation was as lukewarm as the YMCA pool.
It wasn't for a lack of good intentions or searching. I browsed the local tri group's page and Trifind but nothing seemed to fit. I even started to fill out the registration for a local series but the thought of a triathlon in Indiana in April seemed like a less than ideal first race. Others that were later in the season conflicted with travel plans and other life things.
I was beginning to feel guilty for, well, guilting Mark into buying a road bike for me when just the right opportunity came along.
I am excited to announce that I am ambassador for the women-only race, which will be Aug. 23 at Eagle Creek State Park. The USAT-sanctioned event includes a 500-meter swim, 10-mile bike and 3-mile run, which I think is perfect for my first foray into a multi-sport event.
The event is managed by Tuxedo Brothers (follow them on
Facebook
and
Twitter
) and benefits
The Julian Center
, which provides services to victims of sexual assault, domestic violence and other life crises.
With the race a little more than six weeks away, you can assume that my pool trips will be a little more frequent.
Triathlon vets: Any tips for me? And who wants to join me?!?
Disclosure: I approached Tuxedo Brothers about becoming an ambassador for the race, providing blog posts before and after the race in exchange for a comped entry. I am not being compensated in any way, and all opinions are my own.